EpiVax is excited to announce that we will be attending the 6th Annual Biotech Showcase in San Francisco, January 13th to 15th. We will be engaging in partnering sessions and will be featuring our own innovative technology platforms, including ISPRI for best in class protein immunogenicity screening, iVAX our web-based gene-to-vaccine design platform, and Tregitope, our novel immunomodulatory molecule. If you are interested in learning more about our technology at the Biotech Showcase make sure to reachout therought the partnering service or Email Us Here.
Biotech Showcase™ is a conference in it's 6th year devoted to providing opportunities for public and private biotech and life sciences companies to present to and form new relationships with investors and pharmaceutical executives. It is one of the industry's largest annual healthcare investor conferences, drawing investors, executives and companies large and small from to San Francisco from around the world.  Last year's BioTech showcase hosted 959 companies and 1,543 attendees. To register for Biotech Showcase visit their website.
If you aren't attending the Biotech Showcase and are interested in learning more about our innovative immunoinformatics tools, please  contact Anthony Marcello and Phoebe De Groot with your questions.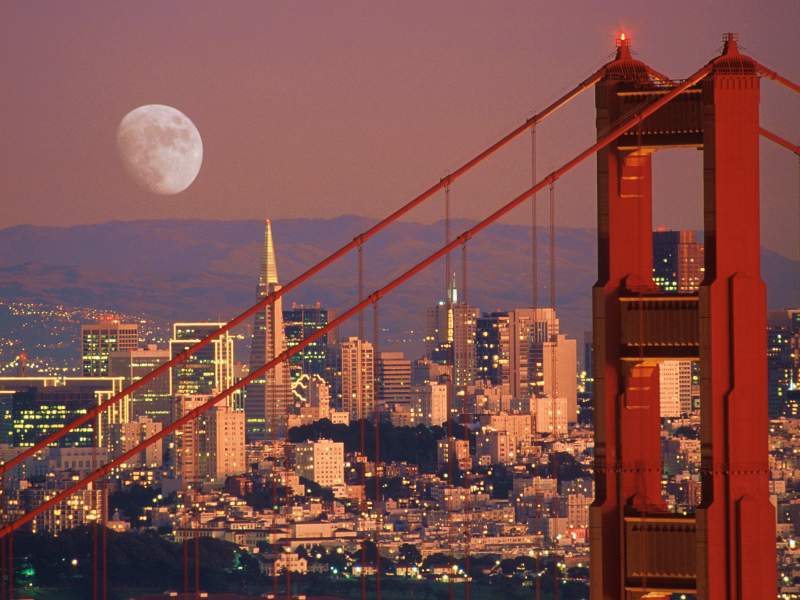 See you in San Francisco!